Factors That Affect Your Car Value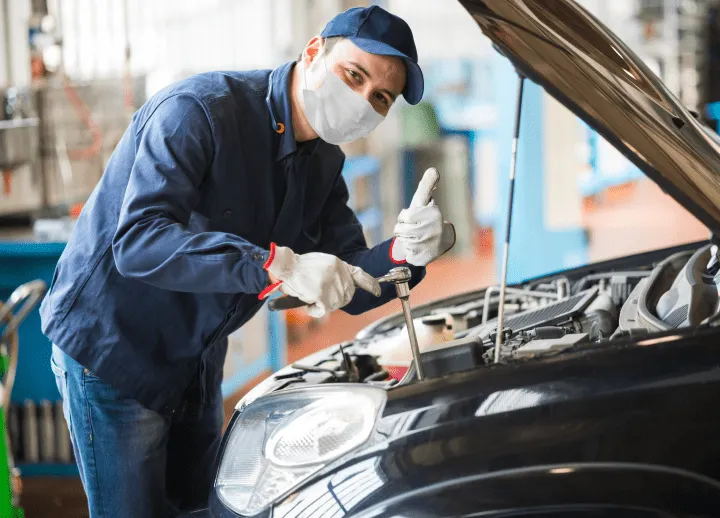 No matter if you're selling or trading your car, the value you receive should reflect all factors affecting its resale including location, age and mileage of the car as well as any extra features such as customization.
There are various resources for determining a car's value, including pricing guides and online retailers who may make on-the-spot offers.
Age
Age is one of the key components that determine the value of your vehicle. Older cars typically hold less value than their newer counterparts; however, this doesn't apply across the board as there are numerous other variables which determine a car's value, including mileage and condition.
S&P Global Mobility's research indicates that the average age of light vehicles operating today has reached 12.5 years – the highest mark since 2008-2009 recession.
Researchers predict the average age will rise even more rapidly by 2023. Due to COVID-19 pandemic and supply-chain bottlenecks related to microchips, dealership lots have been drastically diminished, driving prices for new cars higher, making it harder for consumers to trade-in or purchase new rides; and wait times for replacement parts may mean drivers are holding onto their current vehicles longer than intended.
Aftermarket parts retailers like AutoZone and O'Reilly Automotive may benefit from this situation; however, new-car sales or the economy don't fare so well; furthermore, your vehicle will require more maintenance as it ages, potentially diminishing its overall value.
Condition
Condition is another key factor in the value of your vehicle. In particular, well-kept cars tend to fetch higher valuations even with comparable mileages; therefore it is crucial that a record of maintenance be kept when assessing vehicle condition.
KBB categorizes cars into four distinct conditions – excellent, very good, good and fair – when it assesses their worth.
A good-condition car can be defined as any model which is free of any major mechanical issues and minimal cosmetic flaws, has been properly maintained, has low mileage or has undergone expert restoration.
Consider what prices have recently sold in your area of similar vehicles that were recently bought, such as dealership advertisements or Craigslist listings. Consider also what investment would be necessary to move it into higher condition categories – for instance if it's fair condition then spending several thousand could help it move into good or even excellent condition.
Options
When selling your car, having an accurate understanding of its value can help set reasonable expectations and guide negotiations more smoothly. This is especially important if trading it in at a dealership; each has their own criteria for evaluating vehicles. Even private buyer-seller transactions can benefit from having a firm grasp on its worth.
There are various online tools and pricing guides available, from free options like Edmunds, NADA and KBB to more in-depth services like What Car?'s valuation service for about PS5, that provide comprehensive valuation reports of vehicles. Most will require your car's year, make, model, VIN number or license plate number as well as its mileage; some may even ask you about this factor too as mileage has an immediate effect on its value. Also take note of any optional features it might include such as rear seat entertainment systems or automatic transmission.
Some options, like a DVD player or rear view camera, may be considered standard in your vehicle's class and therefore not significantly increase its overall value, while others, such as air conditioning or power windows are expected by consumers and will have an exponentially positive effect on resale value.